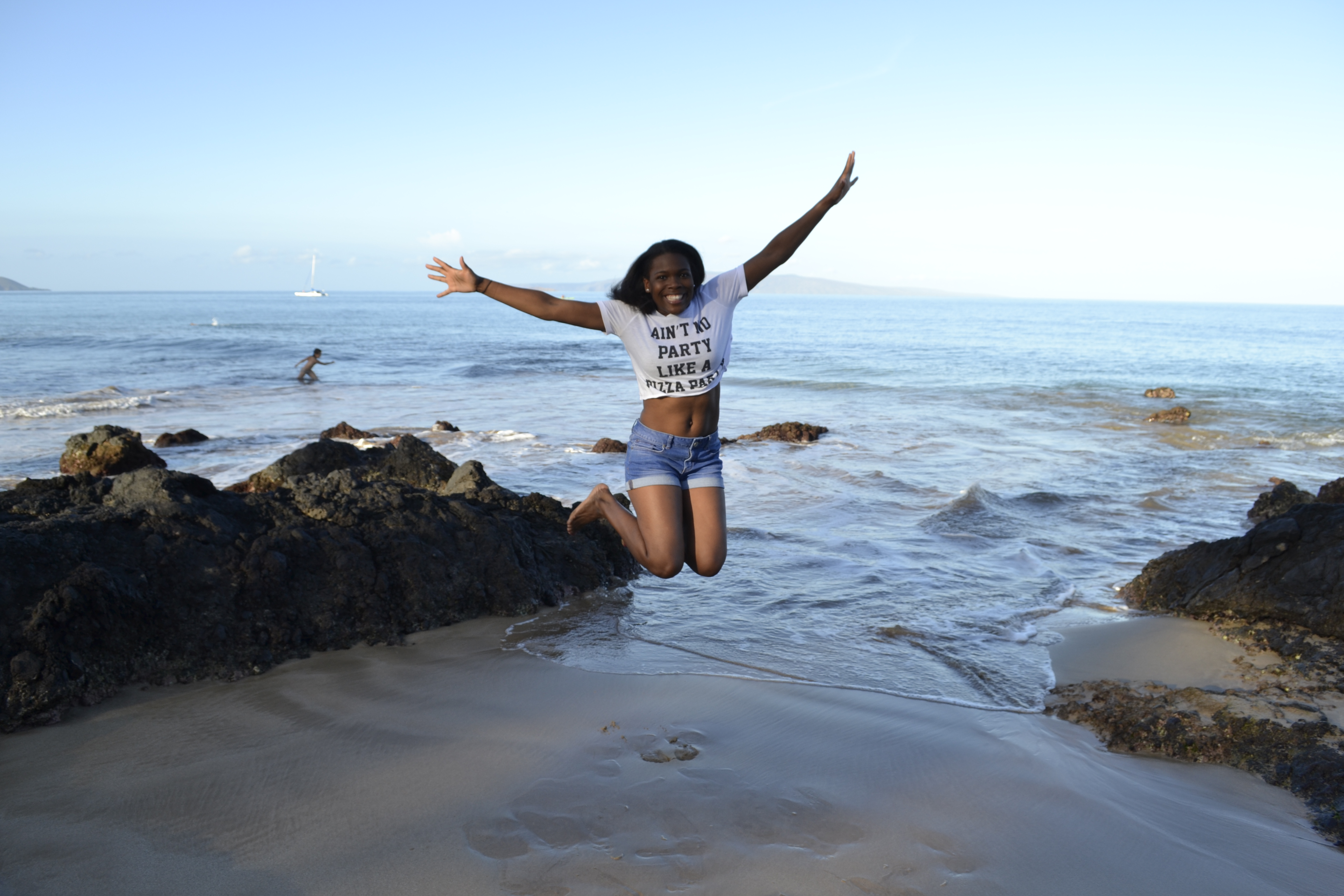 About me
Hi! I'm a designer, a problem-solver, and a visual communicator. I am a designer that is passionate about building better digital experiences and accessible interfaces. I believe in the power of design to help solve problems and make people's lives easier.

I first got interested in UX within the second year in my role at the American Heart Association (AHA). As I was building products, I learned more about the importance of accessibility in design and thinking about the end-user.
My main career goals are to advocate for users in more than just a general way. I want to ensure accessibility is included in all the products I'm involved in. My goal is to include users who may have a physical or intellectual disability.
Qualitative Research
I started my career as a digital designer, which allowed me to gain a great deal of experience conducting in-depth surveys and qualitative research methods.
Prototyping
At the AHA, I had the opportunity to work on my wireframe and prototyping skills utilizing the Adobe Creative Suite. I have used Figma and Invision in outside projects.
UI Design & Branding
In all of my design roles, I've been involved in UI design and branding projects. I have worked on internal projects for Human Resources teams and BPO teams. I have worked on external projects for Development/ Fundraising teams and Marketing Teams.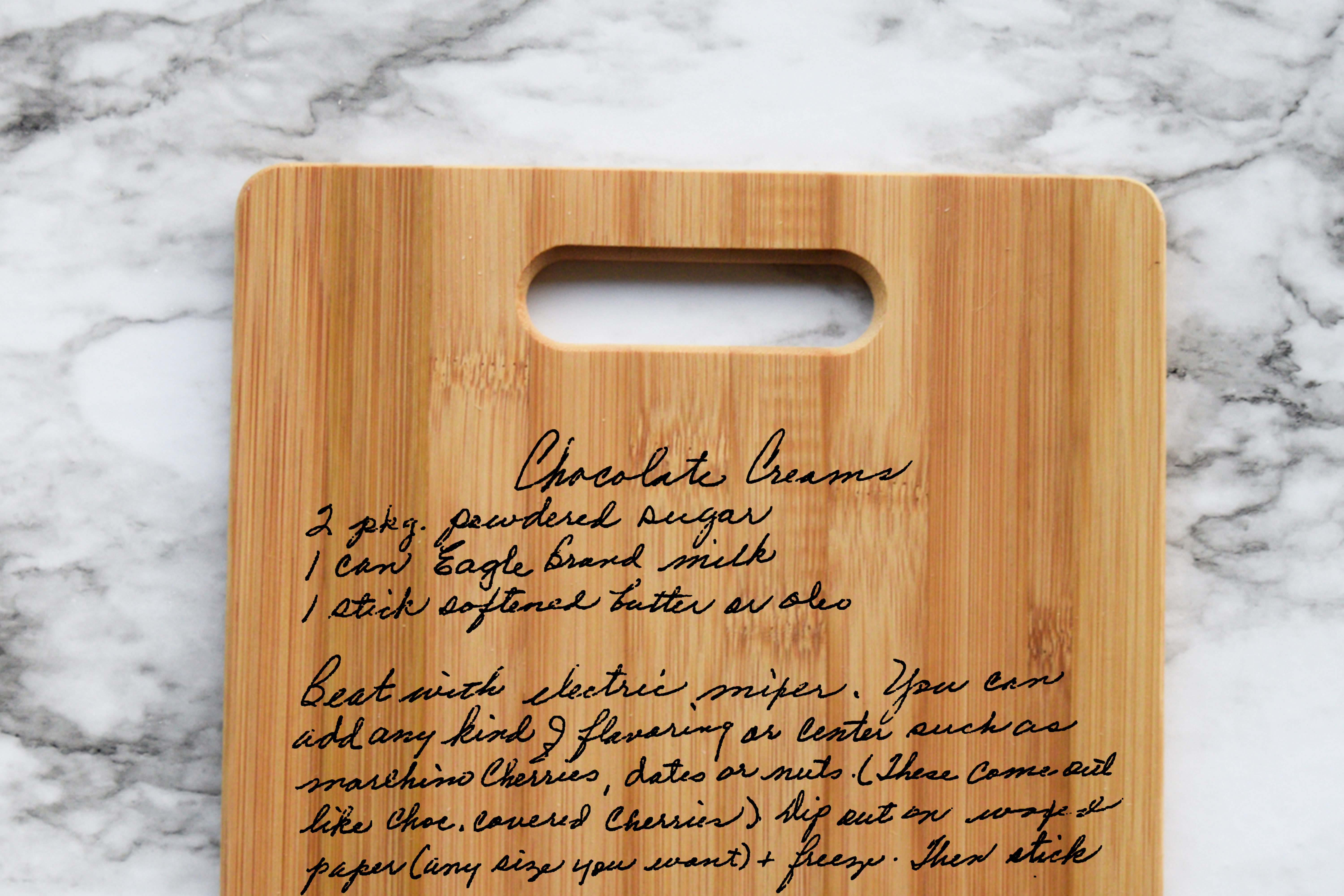 What I do when I'm not working
After work and on weekends, I'm more than likely engraving something new on my Glowforge (a home-friendly lasering machine). You can find my latest ideas on Instagram.